Weather
Today's forecast
Upcoming Events
Calendar Spotlight
Notice To Mariners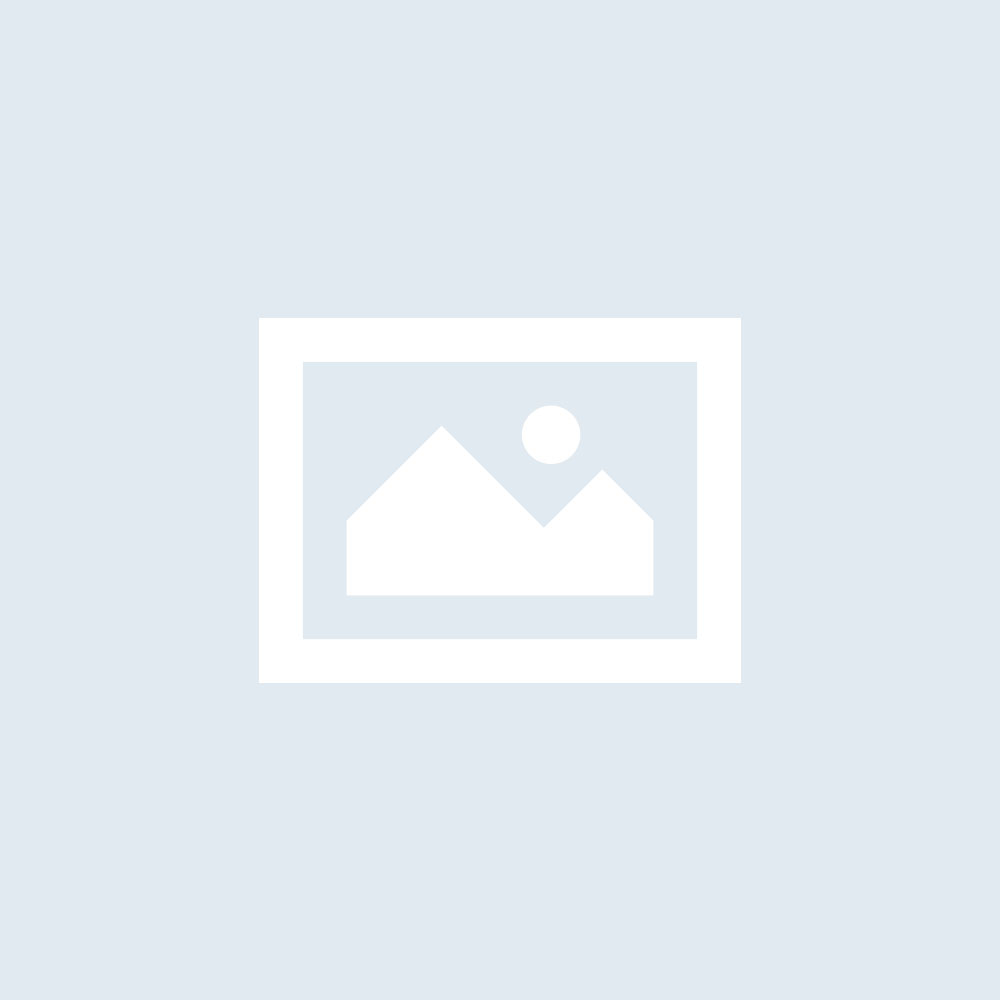 SECTION I – SPECIAL NOTES This section contains information of special concern to the Mariner. SAFETY ZONE; SOUTH FORK WIND FARM PROJECT AREA, OUTER CONTINENTAL SHELF, LEASE OCS-A 0517, OFFSHORE RHODE ISLAND, ATLANTIC OCEAN As cited in 33 CFR § 147.T01-0073, the Coast Guard has established 13 temporary 500-meter safety zones around the construction of wind energy facilities in…
In the News
Stay Up to Date
Introduction to Better Bay Alliance Interview
The video interview provided at the link below was a recent discussion is between the Better Bay Alliance Vice President, David Lussier, and Paula Tartaglino, the mother of a woman (Sandra) who perished while sailing in a regatta off Newport Rhode Island on August 11, 2019 when she collided with a powerboat.
The Better Bay Alliance was formed shortly after this accident by a group of concerned boaters with a broad background of boating experience. The purpose of the interview was to make the public more aware of the Better Bay Alliance origins, provide more public legacy information on Sandra Tartaglino, and provide more specifics on the accident to the public so people are aware of just how lethal a pleasurable day on the local waters can be.
For more information about the Better Bay Alliance, please go to Betterbayalliance.org. If you are in alignment with the organization's goals, please support us by making a tax-deductible contribution.
Test Your Boating Knowledge
Our Mission
The Better Bay Alliance is a nonprofit organization dedicated to enhancing the boating experience on Rhode Island waters by identifying, communicating, and promoting safety, accessibility, and cooperation while sharing our wonderful natural resources. Through collaboration with governmental, commercial, and private stakeholders, the Better Bay Alliance strives to be a resource for all who wish to enjoy the Rhode Island waters.