Welcome
Our Mission
The Better Bay Alliance is a nonprofit organization dedicated to enhancing the boating experience on the Narragansett Bay by identifying, communicating, and promoting safety, accessibility, and cooperation while sharing our wonderful natural resource. Through collaboration with governmental, corporate, and private stakeholders, the Better Bay Alliance strives to be a resource for all who wish to enjoy the Bay.
Upcoming Events
Calendar Spotlight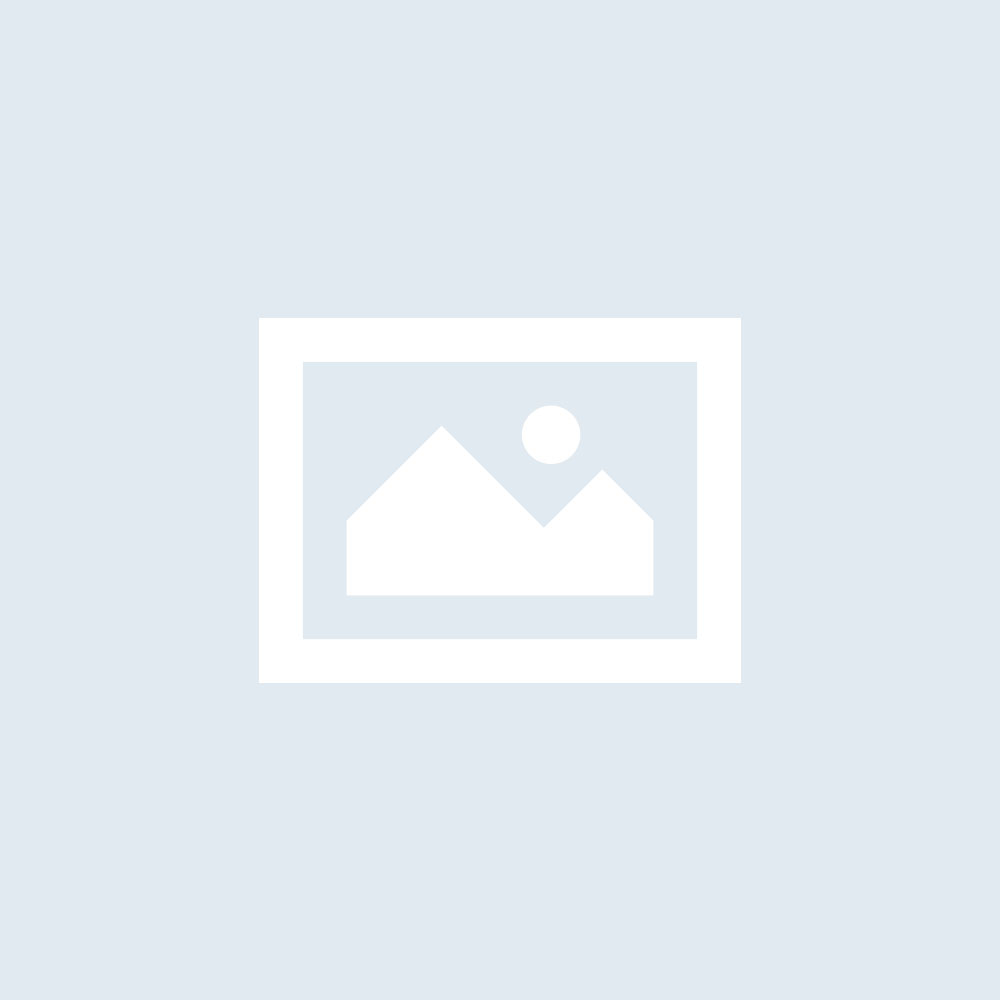 Point Judith Harbor Of Refuge East Entrance Lighted Buoy 2 is off station URI Pump Lighted Research Buoy missing Bristol Harbor East Channel Buoy 5 Bristol Harbor East Channel Buoy 7 Bristol Harbor East Channel Buoy 9 are all missing Bullock Cove Daybeacon 7 danaged Barrington River Fairway Channel Lighted Buoy 6 off station Davisville Turning Basin Buoy 18 missing…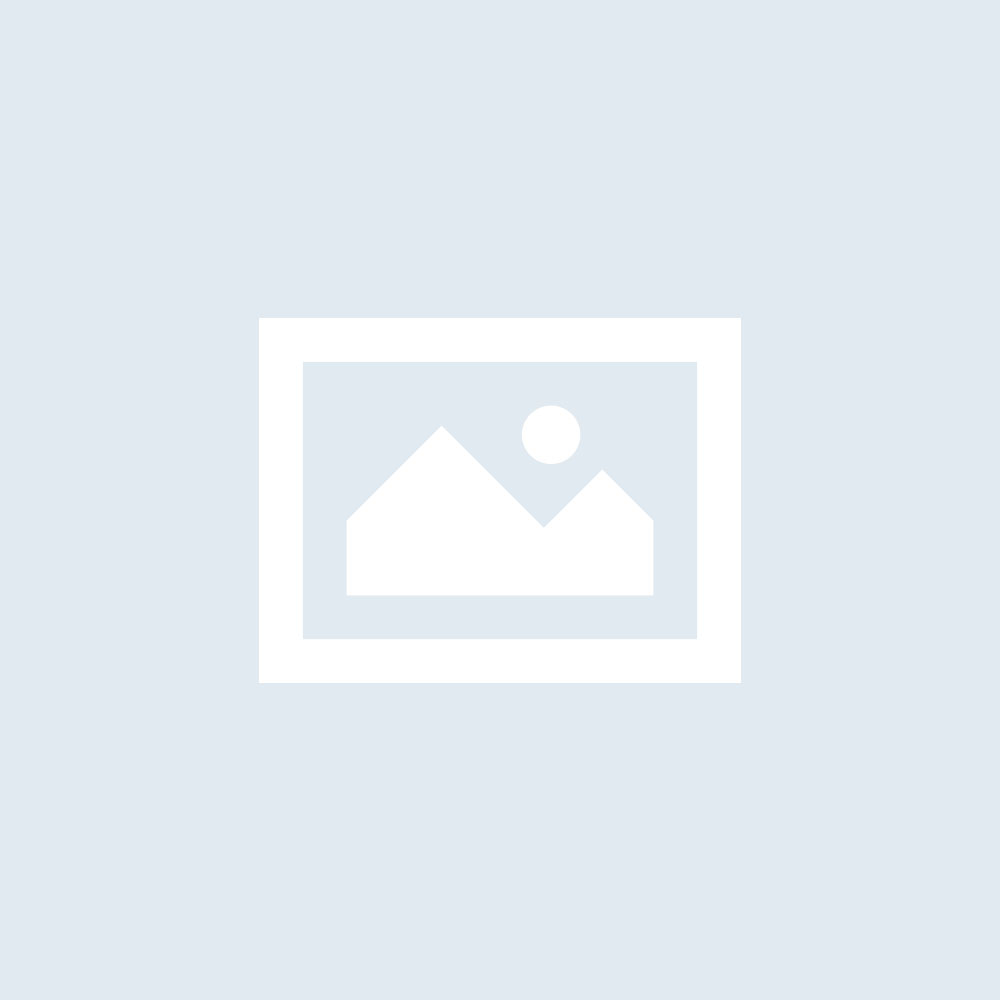 Southeastern Zone Notices applicable to Rhode Island Waters Only RELOCATE Block Island North Reef Lighted Bell Buoy 1BI from 41-15-29.422N 071-34-33.158W to 41-15-26.327N 071-34-33.358W RI-NARRAGANSETT BAY Naval Undersea Warfare Center will be conducting continued testing using surface and subsurface devices north and east of Gould Island in the vicinity of the torpedo test range restricted area marked on NOAA…
Test Your Boating Knowledge

Welcome
Stay Up to Date with Alerts
Subscribe below to receive important alerts from the Better Bay Alliance - delivered directly to your inbox!