Welcome
Our Mission
The Better Bay Alliance is a nonprofit organization dedicated to enhancing the boating experience on the Narragansett Bay by identifying, communicating, and promoting safety, accessibility, and cooperation while sharing our wonderful natural resource. Through collaboration with governmental, corporate, and private stakeholders, the Better Bay Alliance strives to be a resource for all who wish to enjoy the Bay.
Upcoming Events
Calendar Spotlight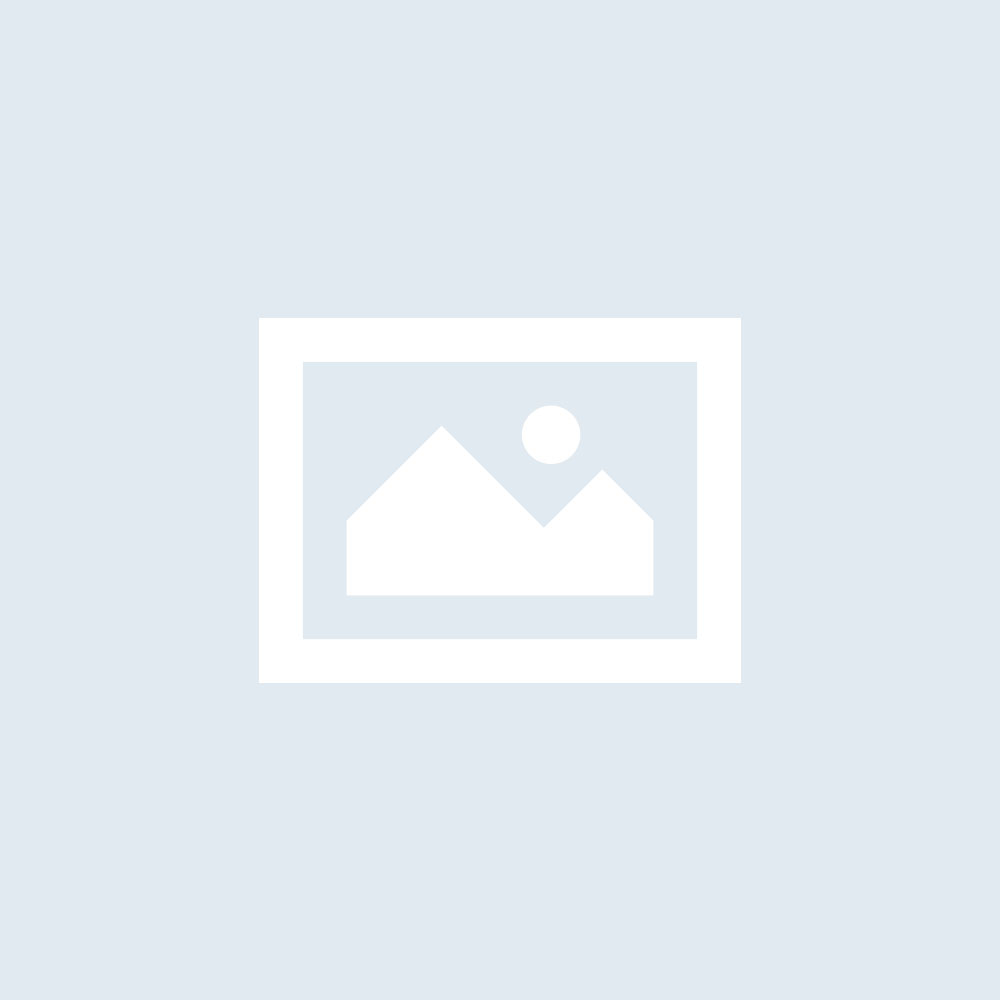 **** CANCELLATION OF NOAA PAPER AND RASTER NAUTICAL CHARTS**** The National Oceanic and Atmospheric Administration (NOAA) is undertaking a multi-year program to end production and maintenance of its suite of over 1,000 traditional paper nautical charts and all associated raster chart products and services, including: Print-on-Demand (POD) paper nautical charts, Full-size chart PDF files, BookletChartTM PDF files, NOAA raster navigational…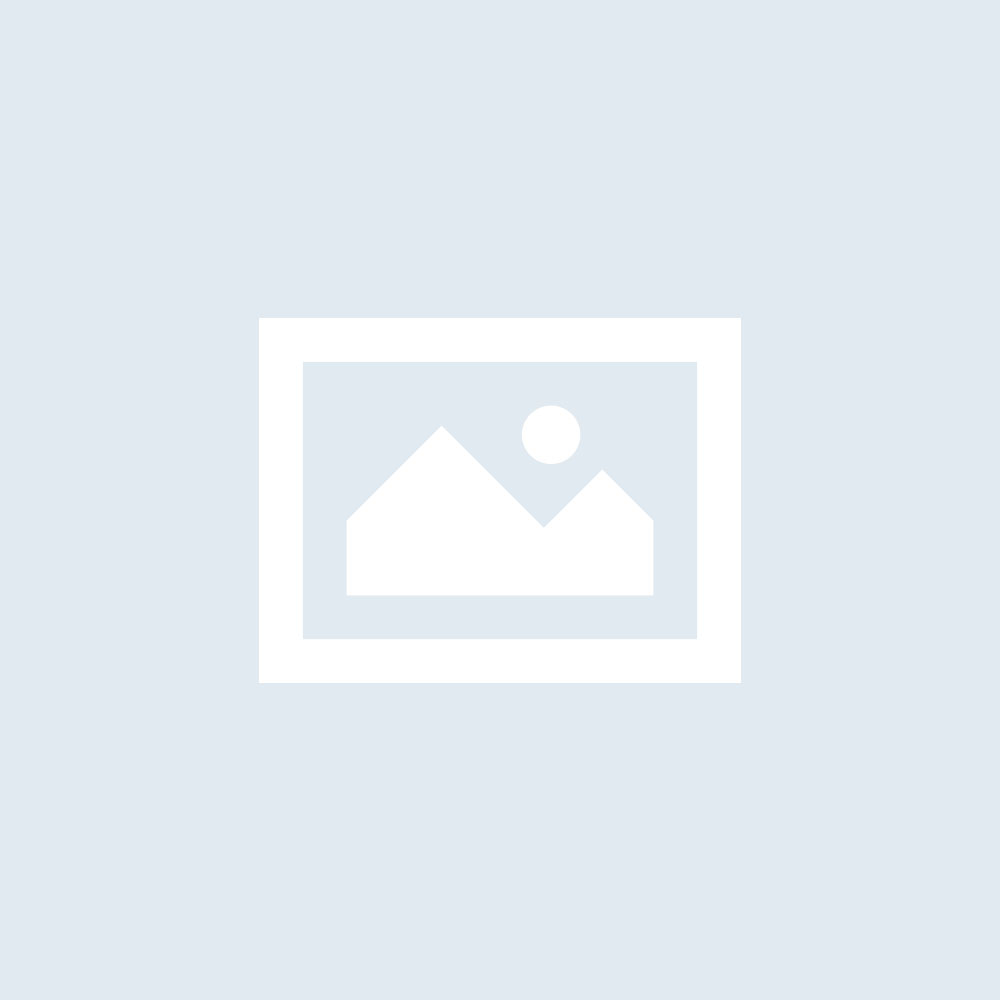 RELOCATE Pine Island Channel Lighted Bell Buoy 2 from 41-18-38.118N 072-03-39.492W To 41-18-36.878N 072-03-38.961W Rapid Rock Buoy R from 41-17-16.087N 072-06-06.035W to 41-17-15.618N 072-06-05.567W Point Judith Harbor Of Refuge East Entrance Lighted Buoy 2 from 41-21-28.900N 071-29-37.530W to 41-21-28.520N 071-29-37.470W RI-NARRAGANSETT BAY Naval Undersea Warfare Center will be conducting continued testing using surface and subsurface devices north and east of…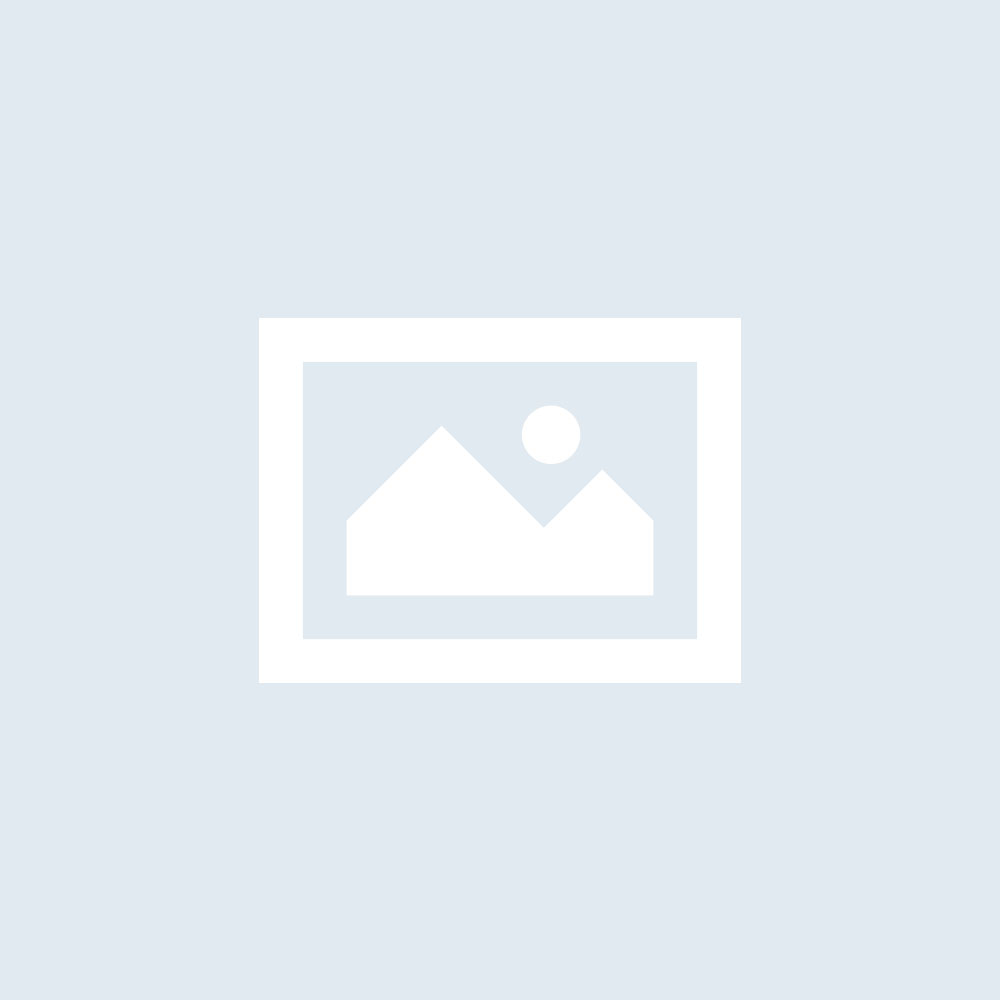 Point Judith Harbor Of Refuge East Entrance Lighted Buoy 2 is off station URI Pump Lighted Research Buoy missing Bristol Harbor East Channel Buoy 5 Bristol Harbor East Channel Buoy 7 Bristol Harbor East Channel Buoy 9 are all missing Bullock Cove Daybeacon 7 danaged Barrington River Fairway Channel Lighted Buoy 6 off station Davisville Turning Basin Buoy 18 missing…
Test Your Boating Knowledge

Welcome
Stay Up to Date with Alerts
Subscribe below to receive important alerts from the Better Bay Alliance - delivered directly to your inbox!