We're grateful to be interviewed on Standing Before The Mast to explain the Better Bay Alliance mission, resources, upcoming projects, and more.
Podcast summary:
Dave Lussier is our guest for this episode. Dave is one of the founding members of the organization Better Bay Alliance. Dave walks us through how it came to be, what they've done so far, and their ambitions plans.
"The Better Bay Alliance is a nonprofit organization dedicated to enhancing the boating experience on Rhode Island waters by identifying, communicating, and promoting safety, accessibility, and cooperation while sharing our wonderful natural resources. Through collaboration with governmental, commercial, and private stakeholders, the Better Bay Alliance strives to be a resource for all who wish to enjoy the Rhode Island waters."
Learn more and follow them at: betterbayalliance.org/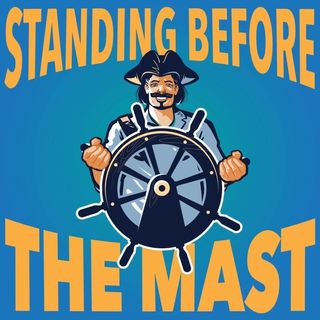 Standing Before The Mast is a podcast and newsletter featuring conversations with people in the boating and sailing community with interesting stories, a unique perspective and those making a positive difference.