As a kayak guide, I see people on the water without life jackets all the time.While many places don't require adults to wear one of the best kayak life vests at all times, there are some very good reasons you should do so.Can you go kayaking without a life jacket? Sure. Is it illegal? Sometimes yes and sometimes no.
But the only good argument against wearing a proper-fitting PFD while kayaking is that you don't think it looks cool.
However, we must ask ourselves: is looking cool worth sacrificing our safety and the safety of anyone else we're paddling around?
In our opinion, that clear answer to that question is no, but every year we hear more stories of kayakers that neglected to utilize the life jacket that was sitting right on the front or back of their kayak.
So, in this guide, we're going to provide some important information on the legality (or illegality) of kayaking without a life jacket.
We'll also provide clear-cut reasons why you should wear a life jacket on all of your kayaking adventures.
*As a brief disclaimer, we'll use the terms 'PFD' (personal flotation device) and 'life jacket' interchangeably throughout this article.
Learn more about RI's upcoming changes to life jacket regulation.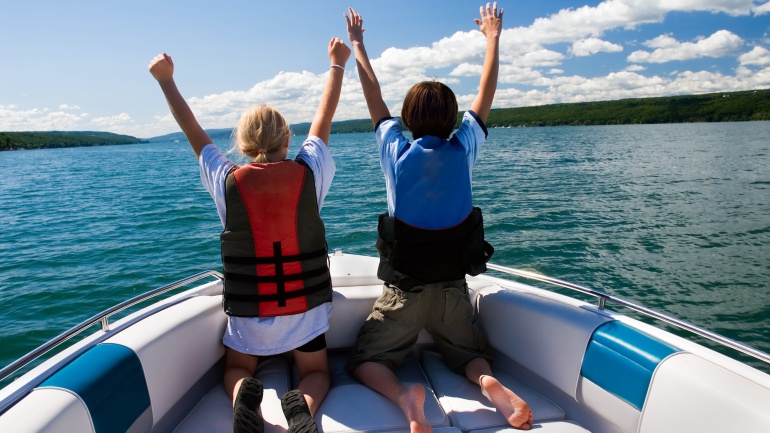 Wearing a life jacket while paddling in Rhode Island will no longer be optional; it will be required, according to new boating safety regulations announced today by the Department of Environmental Management (DEM).